SERVICES
Acclaim Group have specialised in ERP and fully integrated solutions since 1995. We are focused on providing all of tools to help you manage and evolve your business.
Your Business, Your Solution
The driving philosophy of Acclaim – and its key point of difference – is the connected business. Our ERP solutions provide only the level of complexity which each individual business requires. However behind that simplicity lies virtually unlimited scalability, and a rich application capability that enables further expansion to connect with the most intricate business processes.
You may need your ERP solution to effortlessly communicate with your 3PL warehouse; or you may want to use a handheld device to pick your own orders. You may need your website to consider stock levels in real-time, and to create sales orders in your ERP software seamlessly. Your ERP solution could generate sales orders directly from your clients software, and in turn communicate immediately with your courier company. You may need real-time dashboards reporting financial and non-financial information directly from your smartphone, office desktop or a wall mounted display.
This is the connected business.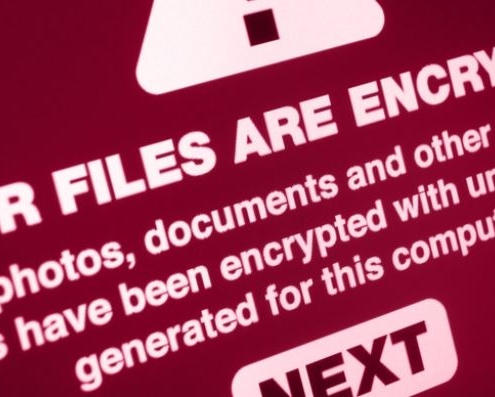 https://www.acclaimgroup.co.nz/wp-content/uploads/2020/02/Ransomware.jpg
397
874
Nial Greenstock
https://www.acclaimgroup.co.nz/wp-content/uploads/2018/03/acclaim-group-1.png
Nial Greenstock
2020-02-18 01:45:15
2020-02-18 03:23:03
HOW TO RECOGNISE AND PREVENT RANSOMWARE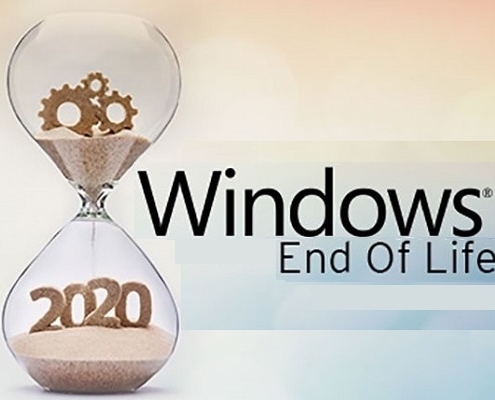 https://www.acclaimgroup.co.nz/wp-content/uploads/2019/10/WinEOL_Crop2-e1581998983144.jpg
391
495
Nial Greenstock
https://www.acclaimgroup.co.nz/wp-content/uploads/2018/03/acclaim-group-1.png
Nial Greenstock
2019-10-15 21:52:02
2020-02-18 04:11:39
WINDOWS END OF LIFE PRODUCTS - WHAT YOU NEED TO KNOW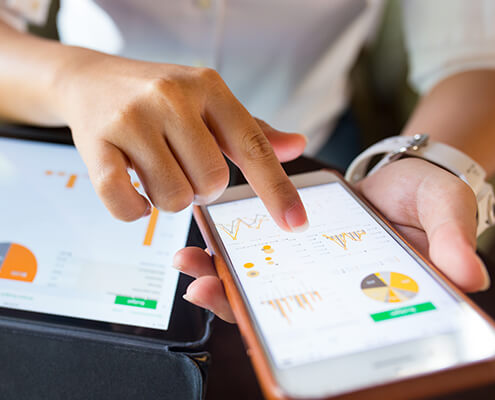 https://www.acclaimgroup.co.nz/wp-content/uploads/2018/03/ph.jpg
400
495
acclaim
https://www.acclaimgroup.co.nz/wp-content/uploads/2018/03/acclaim-group-1.png
acclaim
2018-03-20 03:07:38
2018-07-03 23:47:38
ACCLAIM AND OPMETRIX ANNOUNCE PARTNERSHIP